Providing Quality You Can Trust,
Since 1972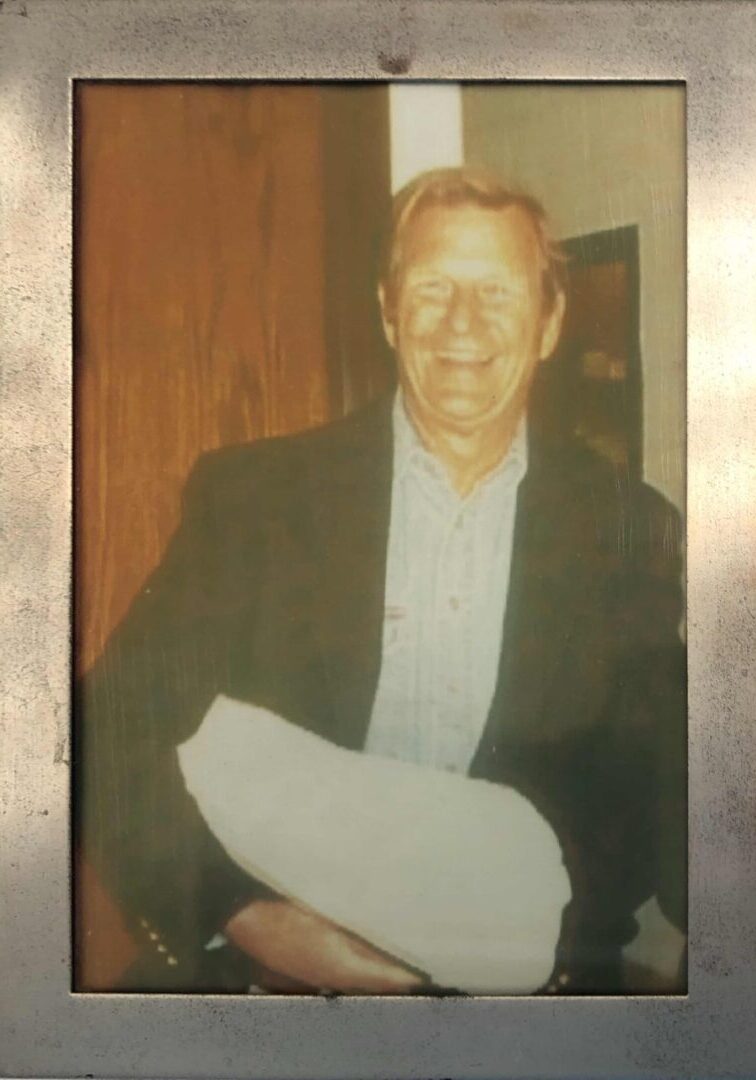 Committed to Serving Your HVAC Needs
When it comes to climate control systems, ensuring that they are well-maintained is vital.
Trust the professionals at R.J Olmen Company in Glenview, Illinois to keep your HVAC systems running efficiently.
We are an experienced commercial contracting firm with an unparalleled reputation; just ask around!
During the post-WWII industrial boom, Ronald J. Olmen began his long career as a sheet metal worker, employed by his Uncle Phil Olmen; partner at Jamar-Olmen Company. This was one of the largest HVAC firms in the nation after years of success in the Defense Industry. Jamar-Olmen Co had offices in Chicago, New York City, Houston. They even opened up a shop in Kansas City, just to serve the Sunflower Ordinance Works expansion, which with 12,000 employees, was the largest smokeless powder plant in the world. 
After working his way up to Vice President of the company in the late 1960s, Ron moved on to fulfill his dream of business ownership. In April of 1972, Ron and his wife Patricia Olmen founded R.J Olmen Company, based on his core values of hard work, integrity, quality, and trust.
To get the new company going, Ron and Pat laid it all on the line and took out a second mortgage on their $15,000 home.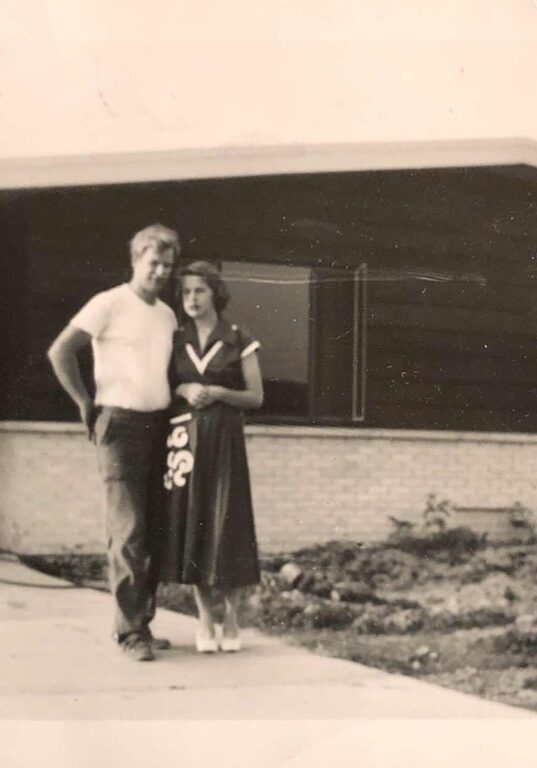 Project Highlight:
77 W. Jackson - Commodity Futures Trading Commission
For 50 years, we have been providing excellent HVAC services to customers throughout the Chicagoland area, including:
• AT&T
• Capital Development Board of Illinois
• Chicago Public Schools
• City of Chicago Police and Fire Departments
• Chicago Parks Department
• Cook, Lake, and DuPage Counties
• Hospitals
• Higher Education (Northeastern Illinois, UIC, University of Chicago, City Colleges of Chicago, Prairie State College, Governor's State University, Columbia College Chicago)
• Museums and Entertainment Venues
• Public Building Commission of Chicago
• Private Entities
• Suburban School Districts
• U.S. Department of the Army
• U.S. Department of the Navy
• U.S. Department of Veterans Affairs
• U.S. General Services Administration